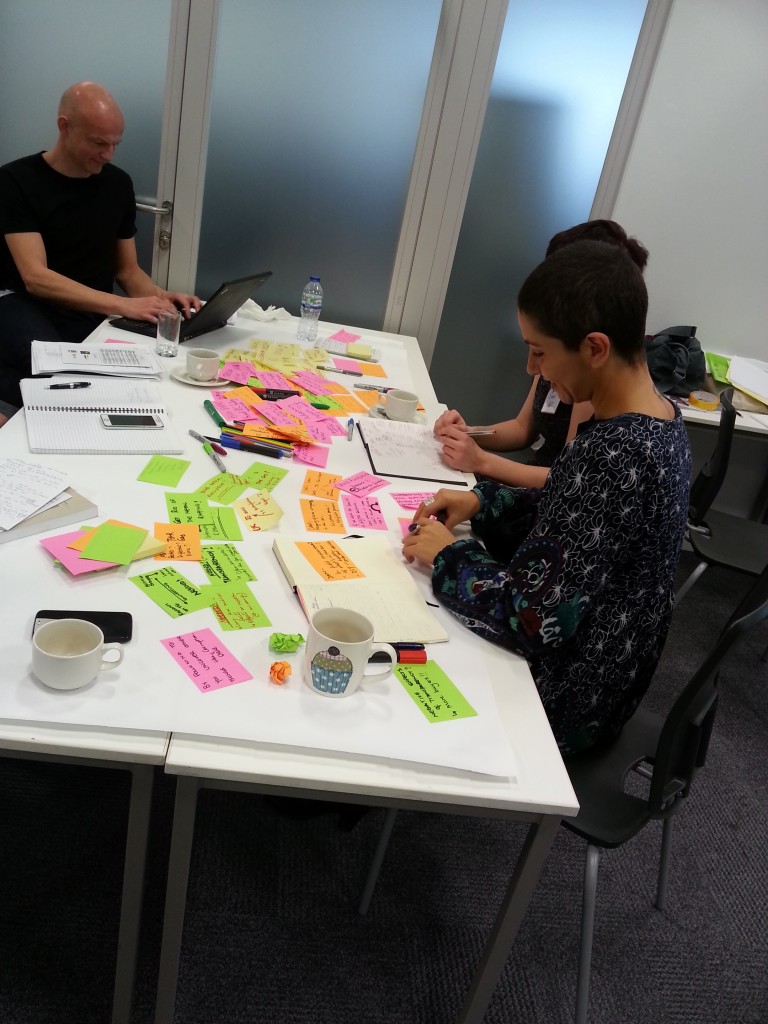 Tear Gas Research Connection Meeting
4th November 2014
Birmingham City University
The  'Connecting Tear Gas Research' meeting was held on November 4, 2014 at Birmingham City University.  The meeting responded to the need for more publicly accessible information regarding tear gas' effects on human life,  as well as the  policies and practices associated with the tear gas trade. The November 2014 event brought together people working on tear gas across sectors, offering a chance for NGO workers, grassroots campaigners, academics, doctors and journalists to work alongside artists, designers, data and technology activists to exchange knowledge, locate key areas of missing information, and collaboratively develop blueprints for future projects.
In this era of big data, we think it is crucial to aggregate our information,  harness new technologies and make knowledge not only available, but accessible to a global audience. The meeting used a facilitated workshop format, with the aim of outlining concrete, fundable, practical projects to increase public awareness around tear gas and influence policy-makers.
While we focused on tear gas for this meeting because of its increasing use as a tool of repression, we also see tear gas as an entry point into wider conversations around the current dynamics of security and uprising.
A report on the UK meeting is available from the Bournemouth University Research blog.